Talking about your injury with family & friends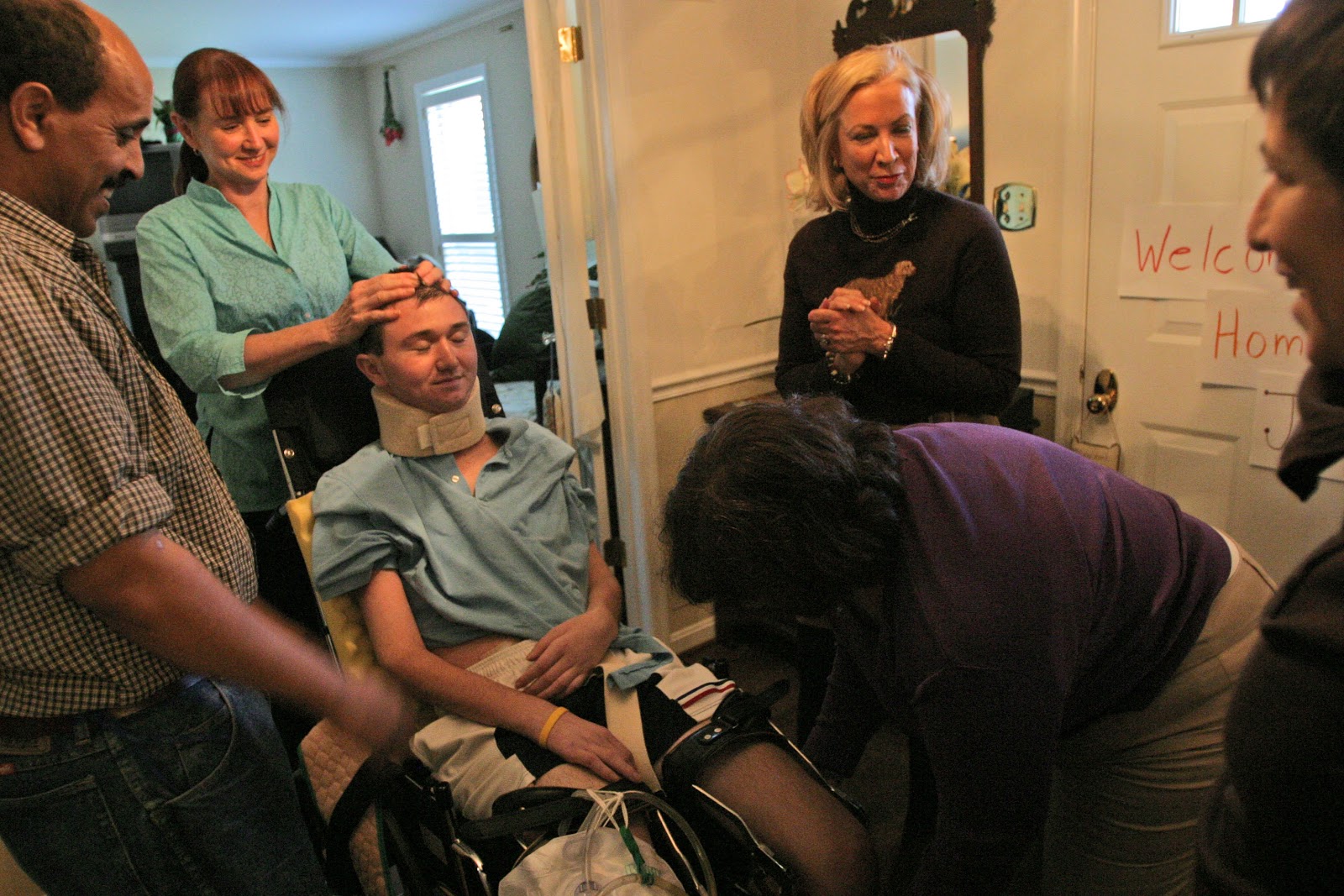 When you have a spinal cord injury, it can be easy to avoid talking about your injury with your family and friends. It's just too difficult. Many of us would rather move on than talk about what happened. Friends and family, however, need the chance to talk about our injuries. It helps them heal and make sense of what's happened.
And you may not know this, but it's our responsibility to discuss our injury with family and friends. We are the ones who need to let them know if it's okay or not to discuss it. After all, they are the ones who are worried about hurting our feelings. We just need to give them the go ahead.
So as soon as you feel ready, take a moment with every family member and friend of yours, and let them know they should ask about your injury, and that it's okay to talk about it. Basically, make sure to let them know that talking about your injury won't hurt your feelings. If you think discussing your injury with your family and friends might bug you, you're not quite ready yet to discuss your injury.
Some families will have a family meeting when the injured family member comes home. This can really help lay everything out on the table and create an open dialogue to go over expectations. To help your friends adjust to your injury, consider throwing a welcome home party and invite all of your friends. In environments like this, serious discussions are more likely to happen.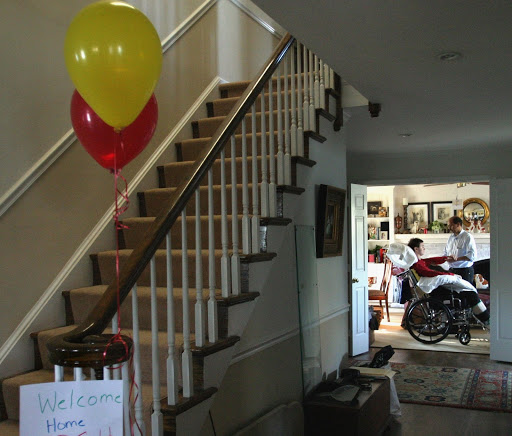 Video: Talking spinal cord injury: the family perspective
Takeaway Points:
Let family and friends know it's okay to talk about your injury
Let them know that the "talk" won't hurt your feelings
Consider throwing a welcome home party for your family and friends to mingle