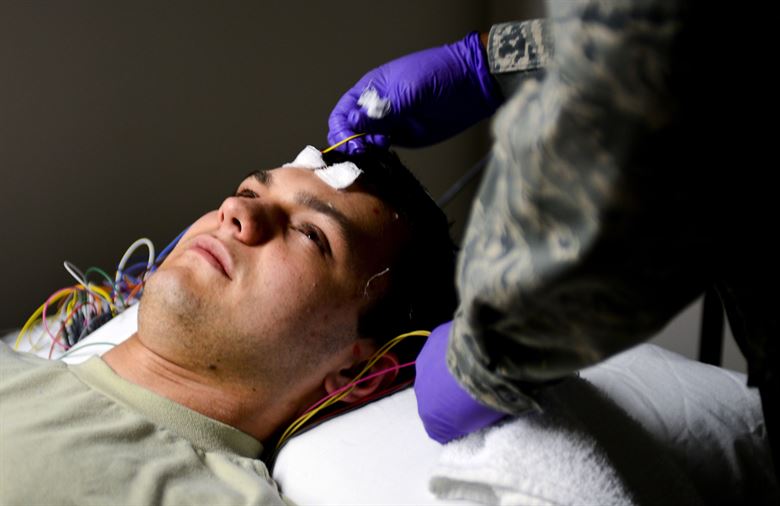 The spinal cord injury research world is growing rapidly, with plenty of opportunities for people with spinal cord injuries to take part in clinical trials in the U.S. There are also many clinical trials planned for the next several years, which means if you have a spinal cord injury, now is a great time to see if you are eligible for any of these trials. Each person who takes part in a clinical trial further helps researchers uncover new and exciting information that can benefit the entire community.
Before you sign up for a clinical trial, it is important to understand exactly how clinical studies work, including the expectations for clinical trial participants. Anyone taking part in a clinical trial needs to know exactly what is expected of them as a volunteer research candidate. Read below about the guidelines for applying to a spinal cord injury clinical trial.
How a SCI Clinical Trial Works
Before you commit to participating in a clinical trial, make sure to educate yourself on the history of spinal cord injury research. Look into how clinical trials have evolved through the years, as well as what types of clinical trials may be going on today. Make sure you do your research on how clinic trial participants with spinal cord injuries have benefitted, or have not benefited from their trials.
Once you feel up-to-date on the latest in SCI research, next, search through the clinical trials database to find a trial for people with spinal cord injuries. The National Clinical Trials Database can be found here: https://clinicaltrials.gov/
Is the Risk Worth the Reward?
Just as you would with any other big decision in life, you'll want to weigh the pros and cons of taking part in a spinal cord injury clinical trial. Potential pros include:
– Playing a more active role in your healthcare
– Being able to access new treatments before they are available to the public
– Receiving careful medical attention from a trained research team
– Getting to contribute to important medical research
While identifying the pros of participating is important, you should also focus on the potential cons of taking part in a clinical trial. Possible cons are as follows:
– There could be serious side effects from the study that could be permanent or even life-threatening
– I could possibly be painful or uncomfortable to take part in the study
– Participating in a trial is often a big time commitment,from needing to commute to the facility to completing tests for researchers
Questions to Ask
The National Institute of Health suggests that if you are offered a clinical trial, you should ask all relevant questions and bring up any issues concerning the trial ahead of time. Asking questions will prepare you with the information needed to feel confident in your role as a participant. The following is a list of questions to consider asking before your clinical trial:
Why do researchers think their approach may be effective?
Who is funding the study?
Who has reviewed and approved the study?
How are study results and safety of participants being checked?
How long will the study last?
What will my responsibilities be if I participate?
What are my possible short-term and long-term benefits?
What are my short-term risks, such as side effects?
What are my possible long-term risks?
What kinds of therapies, procedures, and/or tests will I undergo during the trial?
Will I be able to take my regular medications while participating in this clinical trial?
Asking Your Doctor about Trials
When you ask your doctor about participating in a spinal cord injury clinical trial, consider taking a family member or friend to your doctor's appointment with you for support and for help with asking questions. Before your appointment, plan out the questions you will ask your doctorHowever, there is no need to hesitate in asking any new questions you think of during the appointment. Lastly, make sure to write down your questions ahead of time and write down your doctor's answers to each question..
Helpful Resources and Guidelines on Clinical Trials
– ICCP Guide for Experimental Treatments for Spinal Cord Injury: https://www.wingsforlife.com/fileadmin/user_upload/downloads/ICCP_Guide_Experimental_Therapies_02.pdf
– Patient Handbook on Stem Cell Therapies from the ISSCR: https://www.isscr.org/docs/default-source/patient-handbook/isscrpatienthandbook.pdf
– NIH Roadmap: Learn about the National Institutes of Health's "roadmap" for research in the 21st century. The site identifies major opportunities and gaps in biomedical research: https://www.researchgate.net/publication/236181449_NIH_Roadmap_for_Medical_Research
– You can also visit ClinicalTrials.gov for a complete list of all trials, searchable by condition, locale, sponsor, etc.
More:
– Watch: Clinical trials and stem cells: what patients should consider https://spinalpedia.com/video/QgNRrpmr1Ol
– Watch: Spinal Cord Injury and Stem Cells: Jake Javier, Clinical Trial Participant https://spinalpedia.com/video/WBLyQLEe1mv
– Watch: Early Clinical Trials in Patients with Subacute Spinal Cord Injury https://spinalpedia.com/video/qznDLlm8DgQ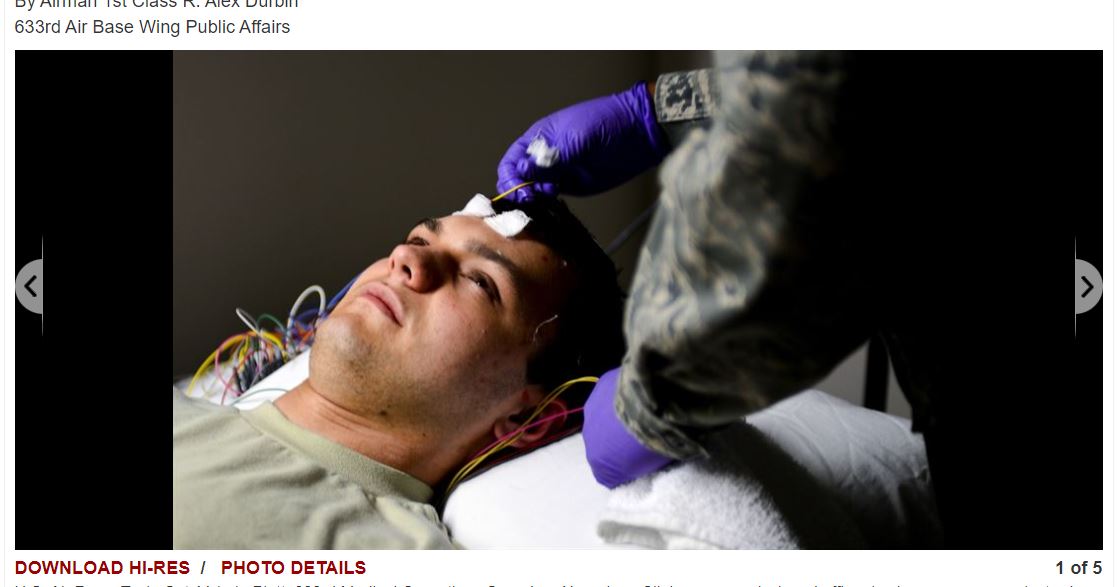 https://www.jble.af.mil/News/Features/Display/Article/260455/growing-to-meet-your-needs-langley-neurology-offers-brainy-choice-in-care/