What should I do if I sustained a catastrophic injury?
If you have sustained a catastrophic injury, you must contact an experienced personal injury legal team immediately. Catastrophic injuries are very expensive, but luckily, if someone or something was at fault for your injuries, the law is on your side. You can receive financial compensation under the law through a successful personal injury lawsuit. Finding an experienced legal team as soon as possible is essential, because you only have a limited amount of time after your injury to file a lawsuit. Typically, you only have one to four years after your injury took place to file a legal claim—this time period, called the statute of limitations, varies from state to state. Research your state's statute of limitations for personal injury cases to see if you still have time to file a lawsuit for your injuries.
Types of personal injury cases
There are many types of cases that personal injury lawyers handle. The most common types of personal injury cases are: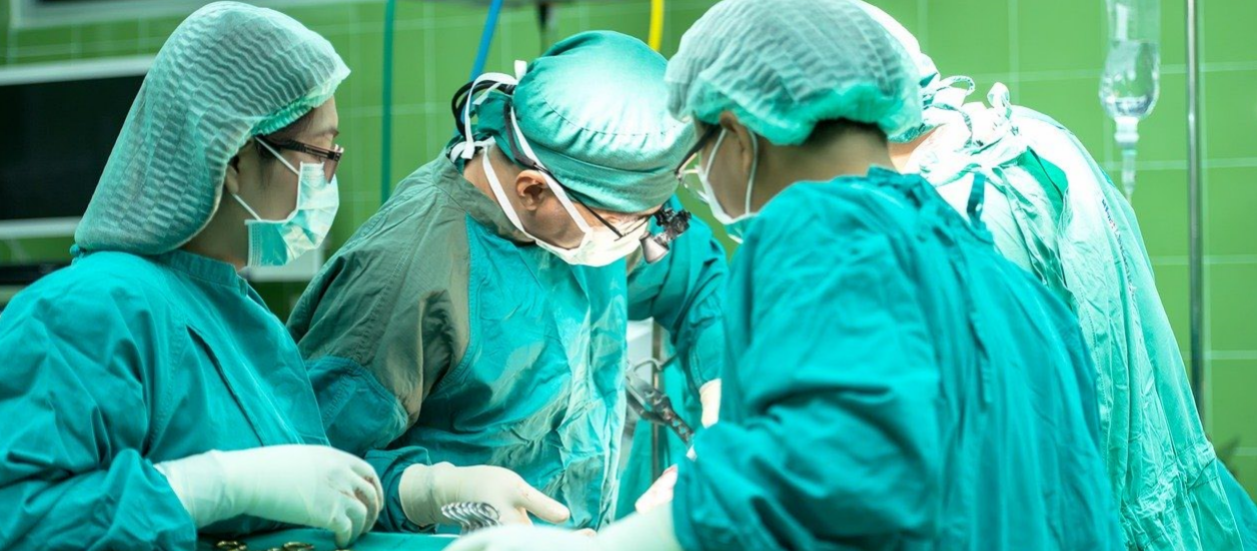 Medical Malpractice Cases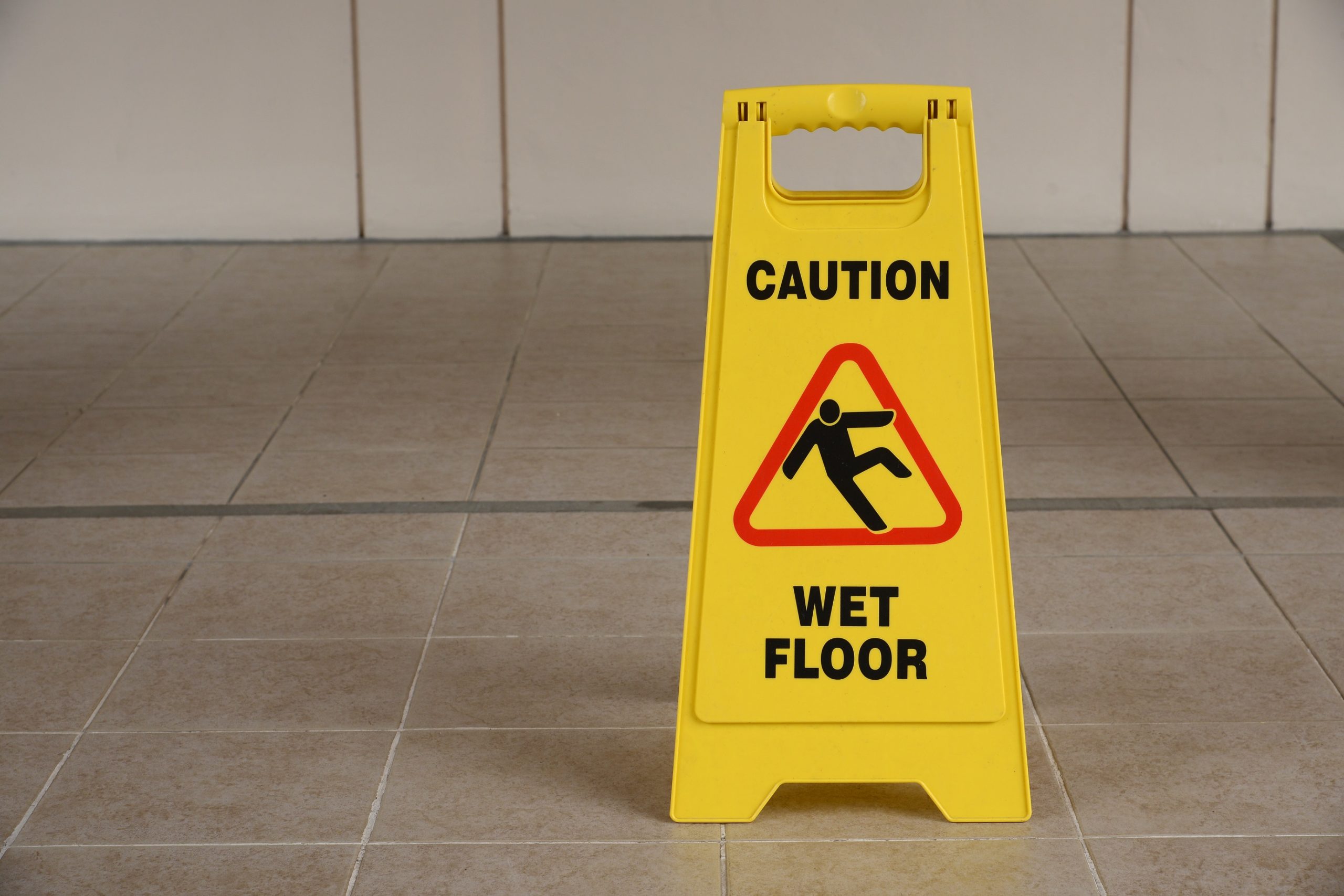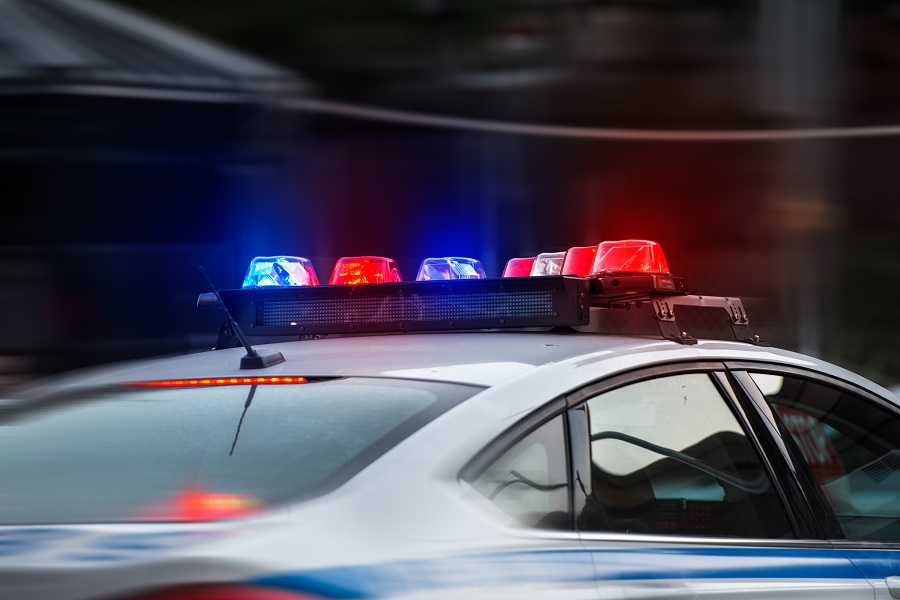 Shooting/Physical Harm Cases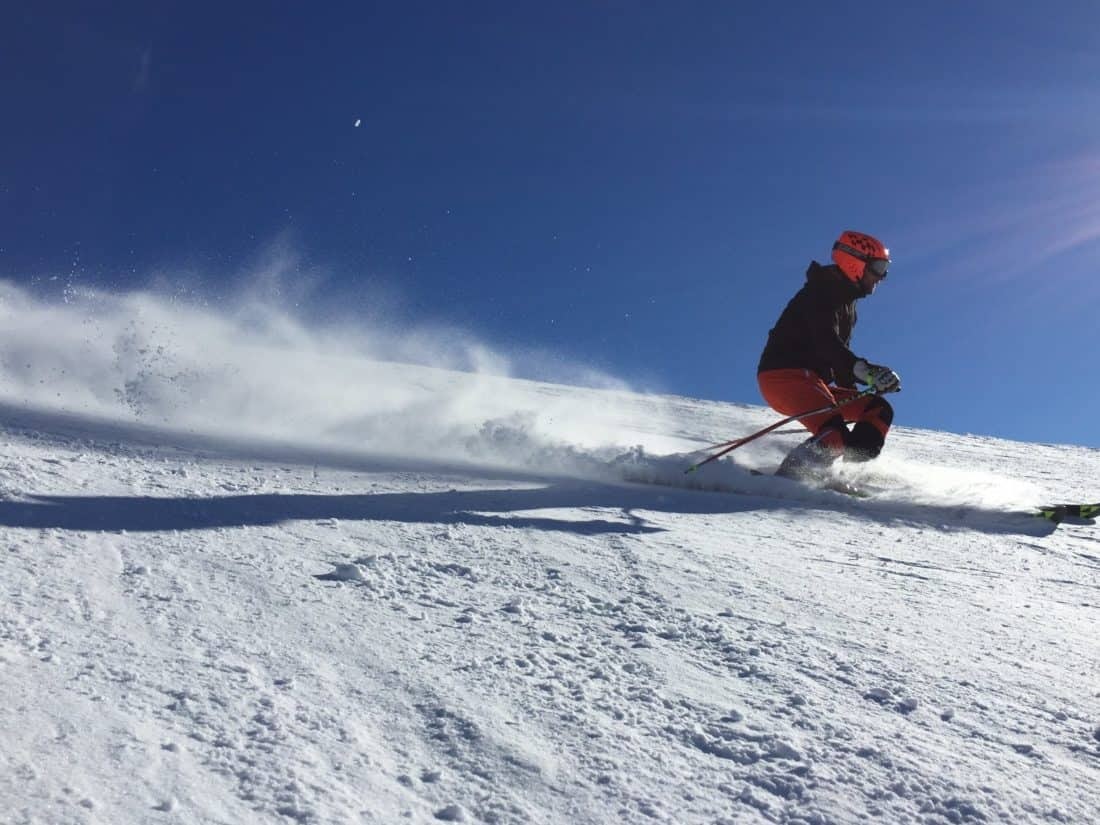 Recreational Activity Cases
Personal injury lawyers can navigate a wide variety of cases. Finding a legal team that is experienced in your type of case is essential to winning your lawsuit and receiving the compensation you deserve. Also, finding a legal team that is experienced in your type of injury is key to winning your case. For example, if you sustained a spinal cord injury, a legal team with extensive spinal cord injury experience is your best bet when it comes to receiving money for your injuries.
How can a personal injury lawyer help me?
An experienced personal injury lawyer can help you in a number of ways. Your personal injury lawyer will help you collect evidence, determine who was at fault, develop a strong case, file the right paperwork, determine the amount of compensation you need, and connect you with catastrophic injury resources.
Your personal injury legal team will first help you collect evidence for your case. Common evidence for personal injury lawsuits includes medical records, pictures of the incident, and police records. Your personal injury lawyer will then use this evidence to determine who was at fault for your injuries, and to develop a strong argument in your favor. It is your personal injury lawyer's job to prove in a court of law that someone or something caused your injuries. During the lawsuit process, your personal injury lawyer will make sure to file all the correct paperwork for your claim. Your personal injury lawyer will also help you determine how much compensation you need for your injuries. Compensation should include money for your past and current medical bills, lost wages, pain and suffering, and life-long medical costs.
Your personal injury law team will not only help you win your case; they will help connect you with the resources you need to succeed while living with a disability. Experienced personal injury lawyers have many connections to disability resources such as rehabilitation facilities, vocational supports, and local advocacy groups. Navigating life with a new disability can be overwhelming; an experienced personal injury law team can connect you with the help you need to feel comfortable in your new life.
Contact us today
If you have sustained a catastrophic injury, contact us at team@spinalpedia.com or fill out our contact form on this page so that we can connect with you related to your legal questions. It is important that you find a lawyer who not only understands the law, but also spinal cord injuries. We are here to help.