Relationships & Marriages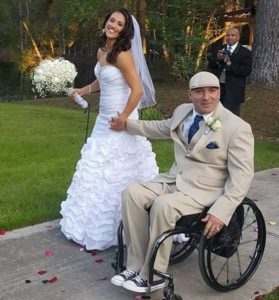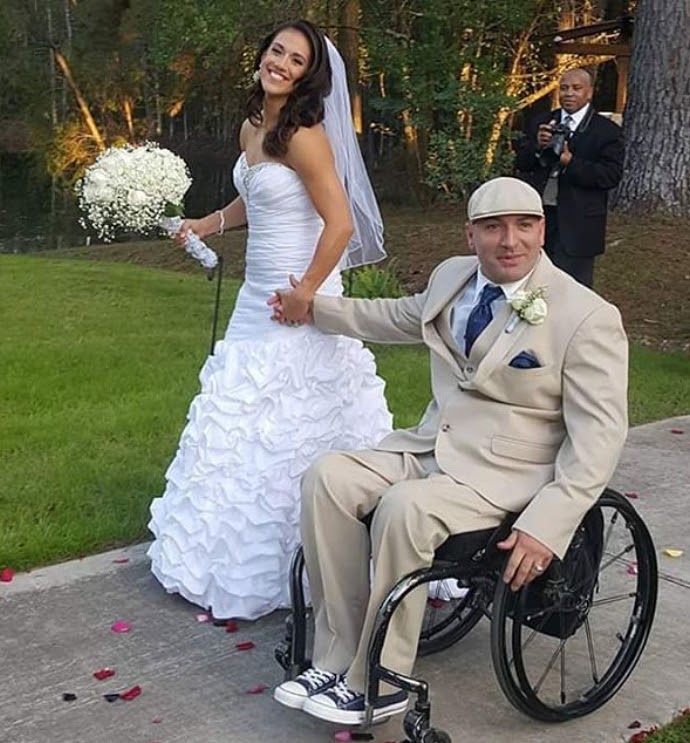 Some of the people most affected by our sudden injuries, other than our family, are our significant others. Relationships are forever changed by a spinal cord injury, but it doesn't mean they are ruined or that you can't find love if you're single. Things change, and adaptations are needed, but many people with spinal cord injuries have found happy and fulfilling relationships.
Many people succeed in their marriages post-injury and simply adapt what they need to: from their sex life to the vacations they take. Couples therapy is also recommended for the transition and on-going changes that SCIs bring. In inpatient rehab, talk to your psychologist about any advice they can give on relationships post-injury.
Transitioning into your new life after a spinal cord injury requires open communication from both sides of a relationship. Both partners need to tell the other the moment they're having doubts or if they need a pep talk. Being honest can be difficult, but honesty is so important for a healthy relationship after a SCI.
Lastly, never automatically assume that your partner or future partner won't be willing to see past your wheelchair. Give yourself, and your relationship, a chance. Incredibly fulfilling relationships are possible post-SCI.
Watch the video below to hear from a psychologist on how relationships change when a spinal cord injury occurs, and please read our Takeaway Points below.
Video: Relationships After A Spinal Cord Injury
Takeaway Points
80% of relationships do not survive a spinal cord injury.
A spinal cord injury can enhance issues in a relationship.
Don't assume that your old partners and new partners aren't interested. Always give them a chance.