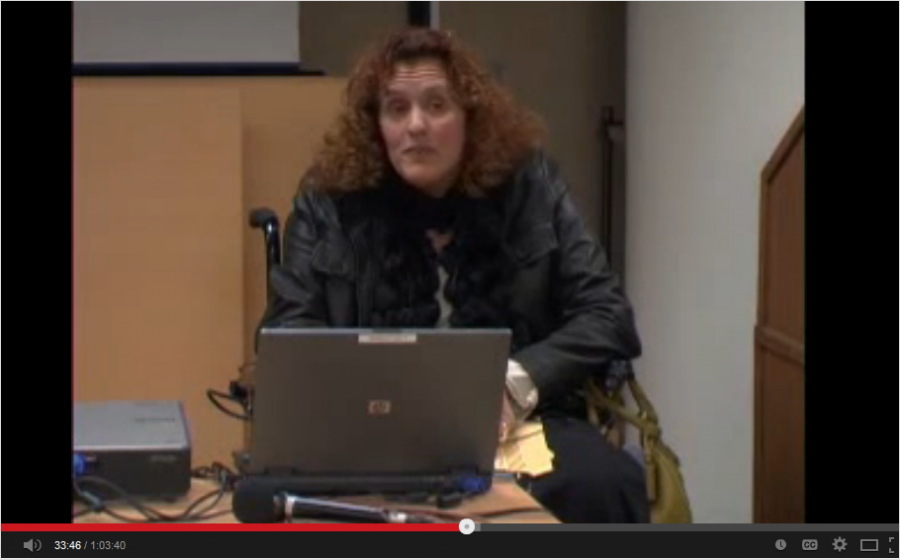 Let's be honest, sustaining a spinal cord injury brings a ton of new and weird things into your life – bowel programs, autonomic dysreflexia, devotees – the list is unending. And if you are a high enough injury, your new life will also involve PCAs. That's right, strangers you allow into your home on a daily basis to assist you with things you can no longer do yourself.
For most people, they're not strangers for very long, which is awesome, however for many the notion of having PCAs can take some getting used to. You don't like it, so it seems especially weird. The trick is finding PCAs you like; people you would actually want to hang out with.
If you find PCAs the "liking" way and they also have experience, than you are truly golden. It's ok too to hire people without experience, but just make sure they have the passion and dedication needed to be a great PCA. Reliability of course is also key, and a bunch the of other things, which our three videos exemplify beautifully.
Video #1: C2 Quadriplegic Opens Up – "PCAs are everything"
Our first video is a PCA advocacy video created by Ivy Kennedy, a young woman with cerebral palsy who needs PCAs on a daily basis. She absolutely loves doing advocacy work, and in this video she interviews several clients; individuals who require PCA's. Her video, "Be a PCA! What do PCAs mean to you?" interviews three adults with significant disabilities.
In Ivy's video, that first person she interviews is "Ben," a C2-3 quadriplegic who lost  most arm movement after his injury, and he unabashedly lists everything his PCAs do for him. Ivy also gives her 2 cents on the subject, as well as another quadriplegic, who also admits if it wasn't for his PCAs, living independently would never be possible.
Check out Ivy's blog: Be a PCA
Watch: "What do PCAs mean to you?"
Video #2: State Law Requires Embarrassing PCA Name Tags
In our second video Marissa Meleska, a woman with spinal bifida who's also a positivity mindset coach (her business' Facebook page), opens up about a new law in her state of New York requiring all PCAs to wear a name tag whenever they're in public with their client.
In her video, Marissa doesn't hold back on the audacity of the law, angry at how it can make the public even more standoffish to people disabilities, and she talks about how she vows to change it (is this a law in your state too?).
Watch: Personal Care Attendant Name Tags VENT
Video #3: PCA Tips & Tricks from Three Quads
In our third video, we get some priceless advice from three longtime quadriplegics courtesy of the Northwest Regional Spinal Cord Injury System in Washington state.  In this hour-long video, you get a great presentation from each speaker, sharing their injury story and their experiences with hiring and managing PCAs.
Many areas are covered thoroughly too, making this a great video for newbies. A C5-6 quadriplegic since 1983 shares his tips on starting his own PCA staffing business when it comes to taxes, we get staffing insight from a C4 quad with no arm movement who now runs his own software company and we get the female perspective side of things, and how she's been able to keep her PCAs for over a decade.
Watch: NW Regional SCI System's Personal Caregivers presentation
You know, in many ways PCAs are like wheelchairs – you hate that you need them but without them you would be totally stuck up a creek – and this mindset important to remember when dealing with PCAs. Just remember, it takes awhile to find a good PCA, so when you do find one, make sure you hold onto them and treat them right.
Do you staff yourself, or do you rely solely on a PCA staffing agency?
Watch the videos!
– What PCAs mean to the life of a C2-3 quadriplegic
– Paraplegic vents about new rule requiring PCAs to wear name tags in public
– Panel discussion of quadriplegics on PCAs from the NW Regional SCI Center